WE ALL HAVE AN UNTOLD STORY
By STEPHANIE E BROOKS
THE TRUTH WE KNOW, BUT DON'T TALK ABOUT. ~MOKITA
ReSi is social dramatic original musical inspired by true-to-life events. Written by Stephanie E. Brooks, a Mental Health Specialist and Educator, the story brings to life the stark portrayal of topics that we, as a society, tend to misunderstand or avoid most: Suicide, Sexuality, and Sexual assault.
The story explores the collateral effects of suicidality while embracing the power of forgiveness and understanding. It is a story about love, acceptance, and embracing who we truly are.
We follow a young woman, Resi as she navigates her first experiences with falling in-love while dominated by anxiety, shame, & guilt from her past. As Resi journeys through her life, the story connects us to vulnerability, hope, healing, respect, and empowerment as Resi reconnects with her authentic self.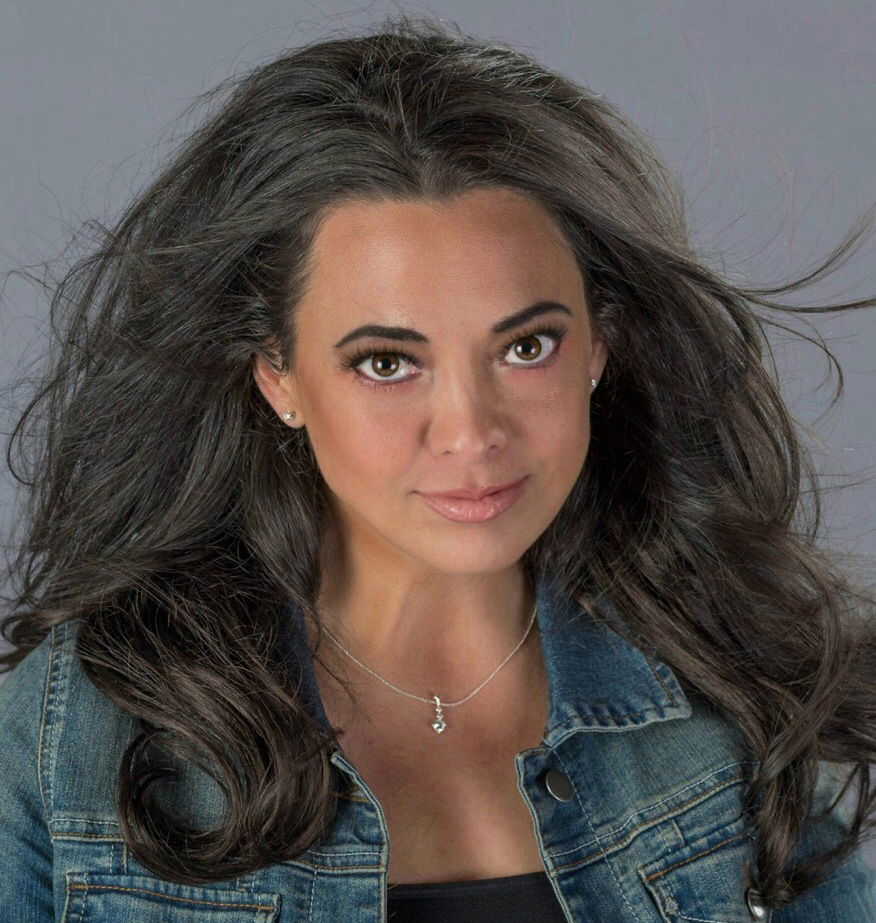 Stephanie Brooks is a creative educator, mental health and prevention specialist, and writer. She holds a Master's of Arts in Counseling & Psychology and is currently finishing her research as a doctoral student at the University of Washington researching the effects of, "Using Theatre as an Educational Platform to Teach Sexual Assault Prevention. While attending the University of Washington, she developed a framework combining prevention education and theatre and collaborated with Broadway Actress, Janine DiVita and co-created Empowered Voices, LLC, a business that offers programs that use inventive ways of combining prevention education and drama.

Brooks has written and directed educational vignettes for schools, youth programs, and the military. During her term as Vice President of the Officers Spouses Organization she wrote and directed a celebrity murder mystery production and co-produced a sexual assault prevention show for the United States Army. She is a member of ASCAP and the Dramatist Guild.