WE ALL HAVE AN UNTOLD STORY
By STEPHANIE E BROOKS
THE TRUTH WE KNOW, BUT CHOSE NOT TO TALK ABOUT. ~MOKITA
ReSi is a dramatic original musical written by Stephanie Garcia Brooks, a Mental Health Specialist and Educator. The story follows a young woman, Resi as she navigates her first experiences with falling in-love while dominated by anxiety, shame, & guilt from her past. As Resi journeys through her life, the story connects us to vulnerability, hope, healing, respect, and empowerment as Resi reconnects with her authentic self. It is a story about acceptance & embracing who we truly are.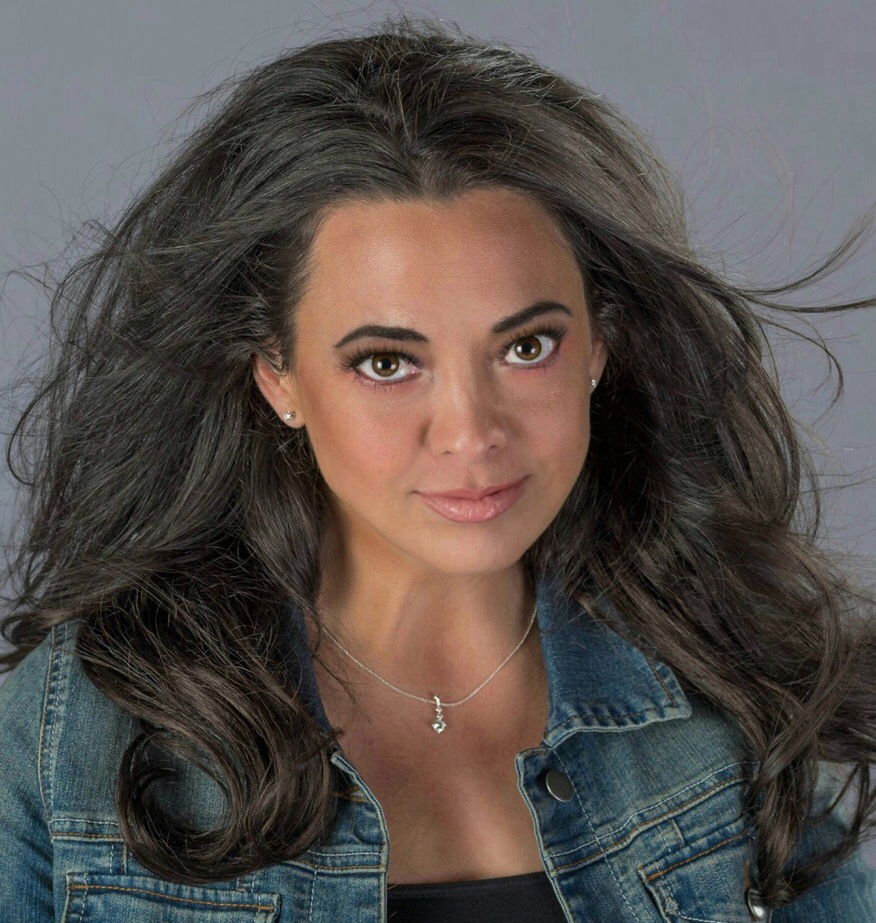 Stephanie holds a Master's of Arts in Counseling & Psychology, and while studying for her doctoral degree (ABA) in Educational Leadership at the University of Washington, she developed a framework combining prevention education and theatre. In 2016 she collaborated with Broadway actress, Janine DiVita to create Empowered Voices, LLC, a small business that uses theater as an educational platform to measure learning. Stephanie is a member of ASCAP and the Dramatist Guild. She currently resides in Tennessee with her husband, daughter, two dogs, two cats, and a lizard.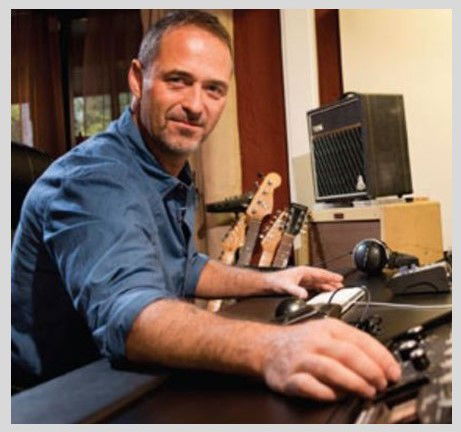 Greg Critchley and Stephanie Brooks started collaborating in 2017 on several musical numbers developed for ReSi. Greg has worked on records for Jesse McCartney, Hannah Montana, Miley Cyrus, High School Musical 1&2, Camp Rock, Everlife, and other Disney projects, as well as countless songs for bands/artists like Smash Mouth, Richie Sambora, Nick Carter (Backstreet Boys) and others too numerous to mention. High School Musical 1&2 and Hanna Montana went on to 3x platinum status, selling over 15 million copies worldwide and receiving industry accolades: Billboard awards (2), Emmy Awards (2), American Music Awards (2), and a Teen Choice award. He has also written songs for the Telepictures and CTV Networks, as well as numerous international production libraries (Universal, Megatrax, Extreme Music). Greg currently resides in Hilton Head island, SC (his lifelong favorite vacation destination) where he works out of his production studio, "The Sound.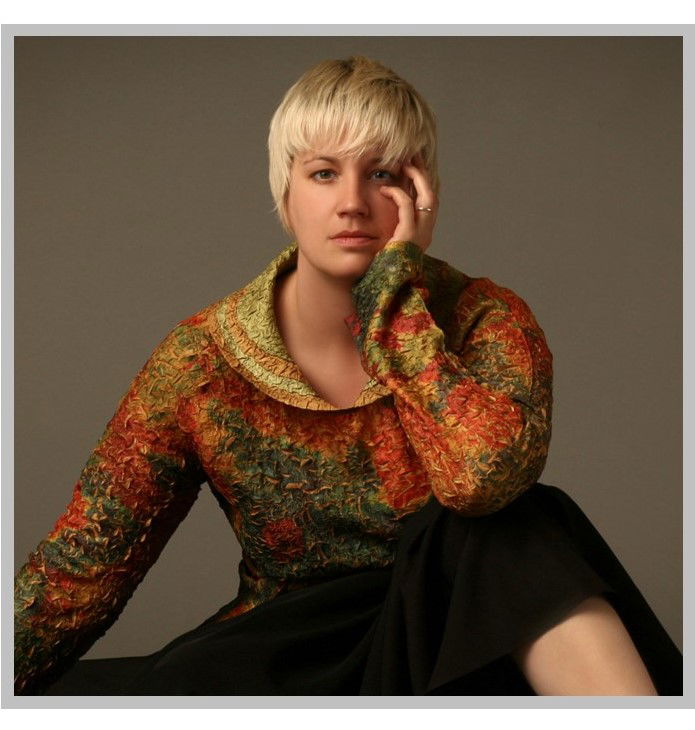 Stephanie Lynne Smith joined ReSi as our Music Director in 2019. Born and raised in Wichita Falls, Texas, Stephanie holds a Bachelor of Music in Piano Performance Degree (1998) from the University of Colorado at Boulder and a Master of Music in Chamber Music Performance Degree (2001) from the San Francisco Conservatory of Music. She served as Artistic Director and Conductor for several GALA choruses in the San Francisco Bay Area, commissioning an opera, a musical and countless works for chorus. She was Cantor and Worship Designer for Grace Cathedral in San Francisco, and toured with Bugs Bunny at the Symphony as pianist/slide guitarist, performing with the New York Philharmonic in Avery Fisher Hall and the Los Angeles Philharmonic at the Hollywood Bowl. In January 2012, she was invited to tour with Broadway veteran Cavaliere Franc D'Ambrosio (The Godfather III/Phantom of the Opera) and they've been touring together ever since. Currently, Stephanie serves as Artistic Director for the Northwest Queer Chorus based in Portland, Oregon, and is an active performance coach and producer in the San Francisco Bay Area and Oregon's Willamette Valley.