WE ALL HAVE AN UNTOLD STORY
By STEPHANIE E BROOKS
THE TRUTH WE KNOW, BUT CHOSE NOT TO TALK ABOUT. ~MOKITA
ReSi is a social dramatic original musical inspired by true-to-life events. Written by Stephanie E. Brooks, a Mental Health Specialist and Educator, the story follows a young woman, Resi as she navigates her first experiences with falling in-love while dominated by anxiety, shame, & guilt from her past. As Resi journeys through her life, the story connects us to vulnerability, hope, healing, respect, and empowerment as Resi reconnects with her authentic self. It is a story about love, acceptance, and embracing who we truly are.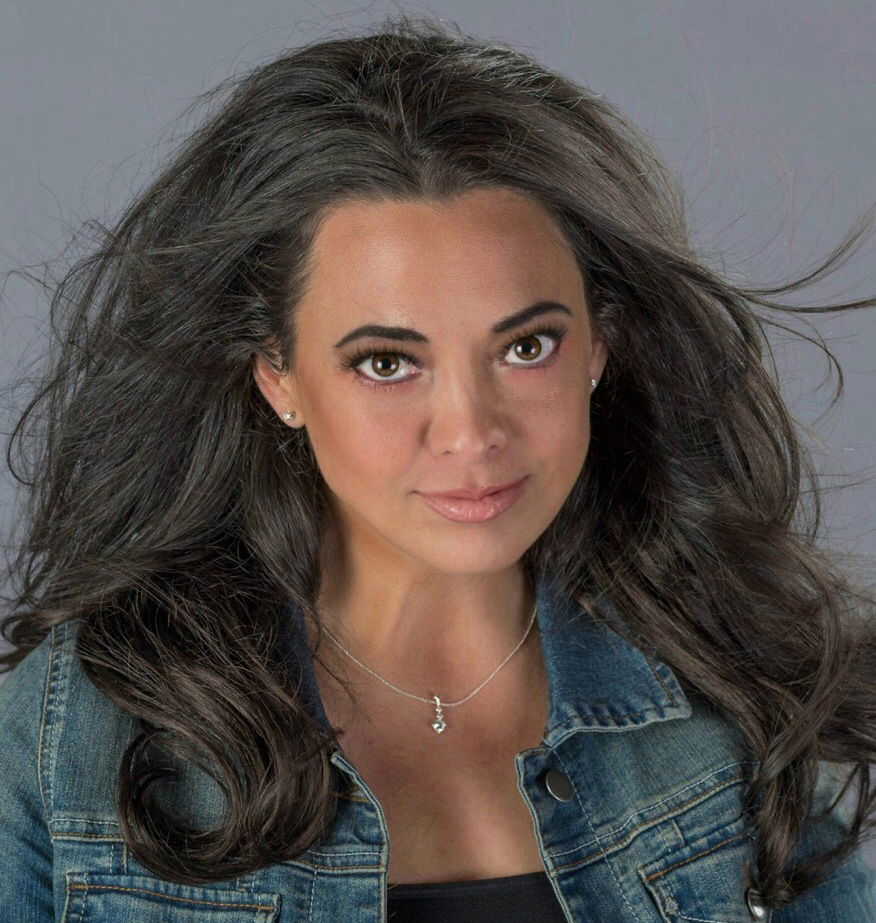 Stephanie E. Brooks is a creative educator, mental health and a state certified prevention specialist. She holds a Master's of Arts in Counseling & Psychology and is currently researching the benefits of theater when used as an educational platform. While attending the University of Washington, she developed a framework combining prevention education and theatre and collaborated with Broadway Actress, Janine DiVita and co-created Empowered Voices, LLC, a business that offers programs that use inventive ways of combining prevention education and drama.

Brooks has written and directed educational vignettes for schools, youth programs, and the military. During her term as Vice President of the Officers Spouses Organization she wrote and directed a celebrity murder mystery production and co-wrote and produced a sexual assault prevention show for the United States Army. She is a member of ASCAP and the Dramatist Guild.
Greg has worked on records for Jesse McCartney, Hannah Montana, Miley Cyrus, High School Musical 1&2, Camp Rock, Everlife, and other Disney projects, as well as countless songs for bands/artists like Smash Mouth, Richie Sambora, Nick Carter (Backstreet Boys) and others too numerous to mention. High School Musical 1&2 and Hanna Montana went on to 3x platinum status, selling over 15 million copies worldwide and receiving industry accolades: Billboard awards (2), Emmy Awards (2), American Music Awards (2), and a Teen Choice award. It was also during this time that Greg co-wrote a song cut in Japan by R&B/pop artist Kumi Coda ("Just The Way You Are"). Greg also provided pre-production, engineering and was the rehearsal musical director for KSM (his female band project for Disney), for which Greg co-wrote the cut called "Crazy Over You."