By STEPHANIE E BROOKS
with Musical Arrangements by
GREG CRITCHLEY & MICHEAL MATLOCK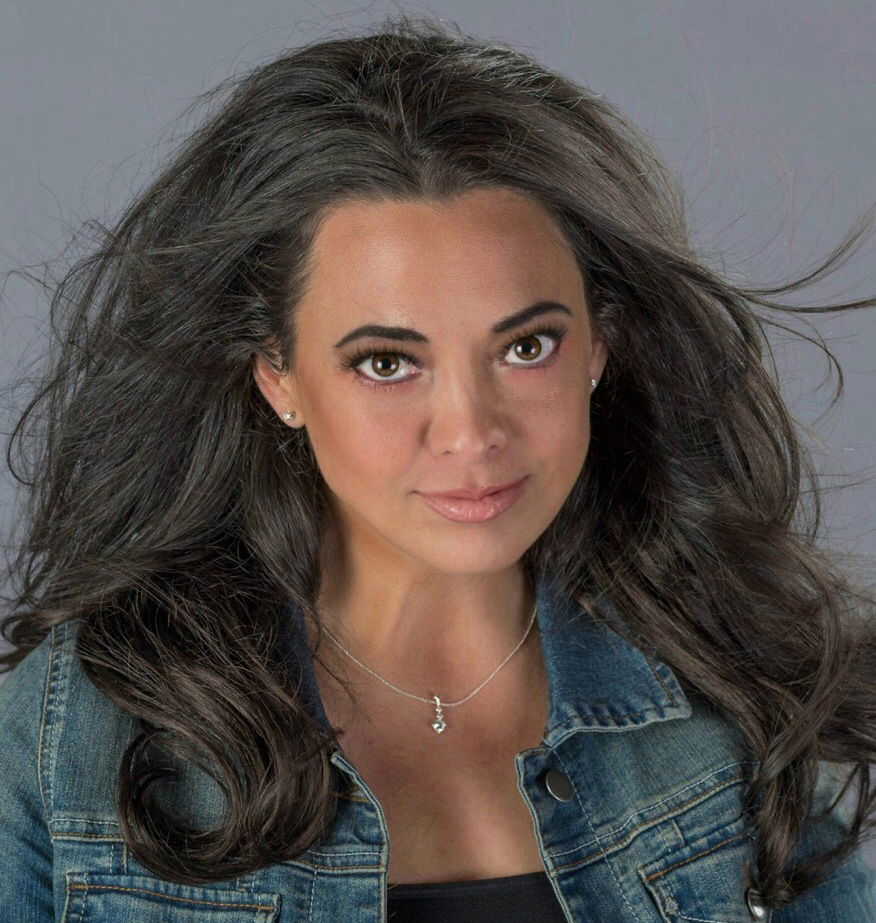 Stephanie Brooks is a creative educator, mental health and prevention specialist, and writer. She holds a Master's of Arts in Counseling & Psychology and is currently finishing her research as a doctoral student at the University of Washington researching the effects of, "Using Theatre as an Educational Platform to Teach Sexual Assault Prevention. While attending the University of Washington, she developed a framework combining prevention education and theatre and collaborated with Broadway Actress, Janine DiVita and co-created Empowered Voices, LLC, a business that offers programs that use inventive ways of combining prevention education and drama.

Brooks has written and directed educational vignettes for schools, youth programs, and the military. During her term as Vice President of the Officers Spouses Organization she wrote and directed a celebrity murder mystery production and co-produced a sexual assault prevention show for the United States Army. She is a member of ASCAP and the Dramatist Guild.

Greg Critchley enjoyed a successful career as a songwriter, producer and drummer in his native Canada until 2004, when he relocated to Los Angeles. His Canadian career highlights include tours and albums with Canadian icons Kim Mitchell, Gowan and Rik Emmet, as well as with Deanna Carter, The Dixie Chicks, and with his own band, Regatta (signed to BMG), with whom he penned the top 40 hits "Wherever You Run," and "This Is Love."

Greg has written songs for Idol winners and runner ups (Clay Aiken, Haley Warner), KSM (Disney), and countless songs, themes and compositions for the Telepictures and CTV Networks, as well as numerous international production libraries. He has also worked on multiple platinum-award winning records for High School Musical, Hannah Montana, Camp Rock, Aly and Aj and many others. Greg is a member of ASCAP. For up to in formation visit www.gregcritchley.com.
Michael Matlock is a theatrical musical arranger, composer, and writer.